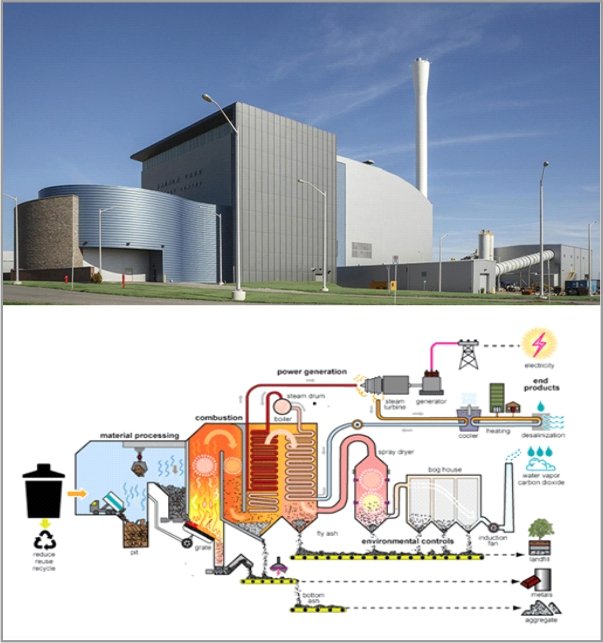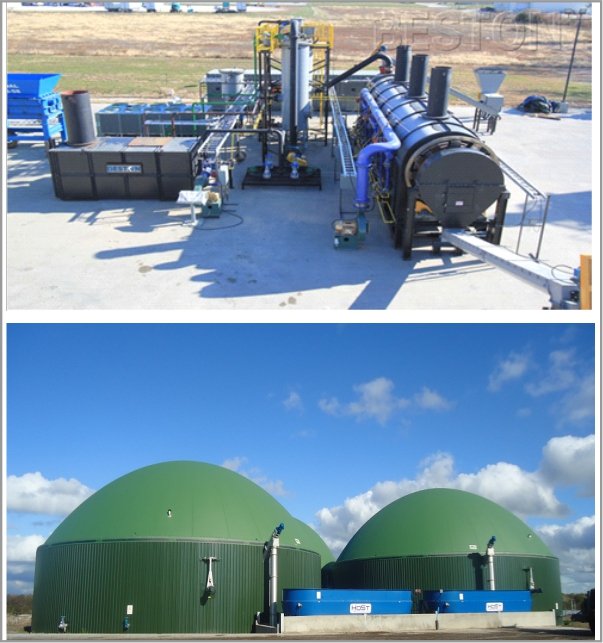 ENERGY RECOVER RECOVERY FROM URBAN WASTES
Increasing industrialization, urbanization and change in life patterns, which accompany the process of economic development, give rise to the increasing amount of waste which increases the threat to the environment. In recent years, technologies have been developed that help not only to generate sufficient amounts of decentralized energy but also to reduce the amount of waste for its safe disposal. Starway is providing various types of waste to power plants which are eco-friendly and most efficient. Which helps in the treatment and disposal of waste. Energy in the form of biogas, heat or electricity is seen as a bonus, improving the viability of such projects. While incineration and biomethanation are the most common technologies, pyrolysis and gasification are also emerging as preferred alternatives.
WASTE (POLYTHENE)-LIGHT DIESEL OIL
This waste-to-energy plant, a patented technology called Polycrack, is the first of its kind railways and. It is the world's first patented heterogeneous catalytic process that converts multiple feed stocks into hydrocarbon liquid fuels, gas, carbon and water. The polycrack plant will be treated with all kinds of plastics, petroleum sludge, non-segregated MSW (municipal solid waste) with moisture up to 50%, organic waste including e-waste, automobile fluff, bamboo, garden waste etc., and jatropha fruit and palm waste. can be fed together. Herd.
BIO GAS FORMATION
Hygenic and useful way of Waste disposal
Generates biogas & enriched organic manure
Gas used for Cooking, lighting, Electricity generation & as a Transportation fuel
Kills harmful pathogens & parasites
One time investment
Reduces Global warming & Carbon Foot Print
Portable and maintenance free
Lowers Methane & Nitrous dioxide emissions
Highly Safer than LPG