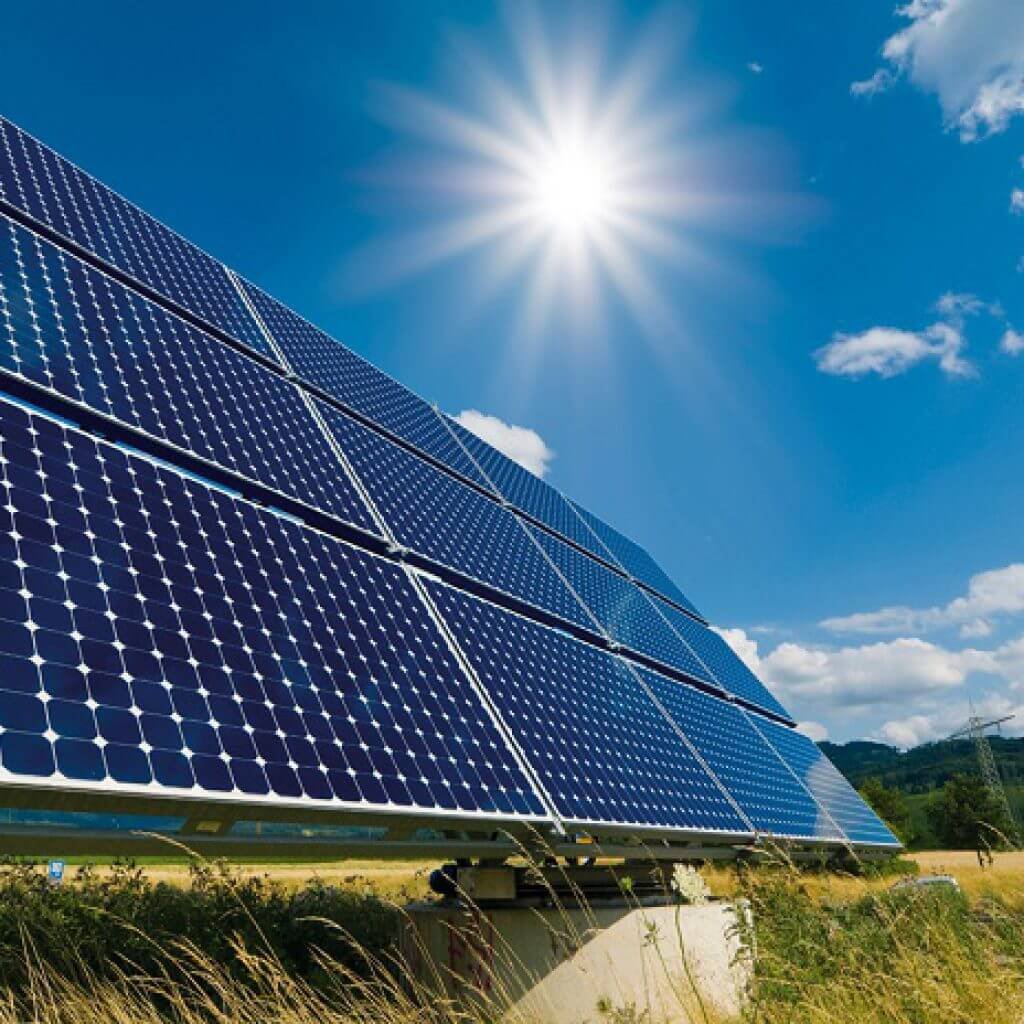 ABOUT
STARWAY ENERGY
M/s Starway channel partner of Ministry of New and Renewable Energy is dedicated to promote eco-friendly and environmentally safe solar energy solutions. We take great pride in our latest and most advanced technology that is optimized to tap solar power for power generation, lighting and heating applications. M/s Starway is providing renewable energy solutions for applications in various sectors of industry and households. The solutions are being recognized in the user segment for their quality and performance aspects.
Our latest mission is to provide best in class and cost effective energy solutions to Municipal Corporations, Industry Telecom Operators, Tower Companies and Banking Sector.
Starway is a company with expertise in design, engineering, manufacturing, integration, installation, turnkey execution and after sales service / Photovoltaic & Thermal Heating Systems, Waste to Energy, Fire Management, globally, directly and through its associates.
Certificate
Our Certificate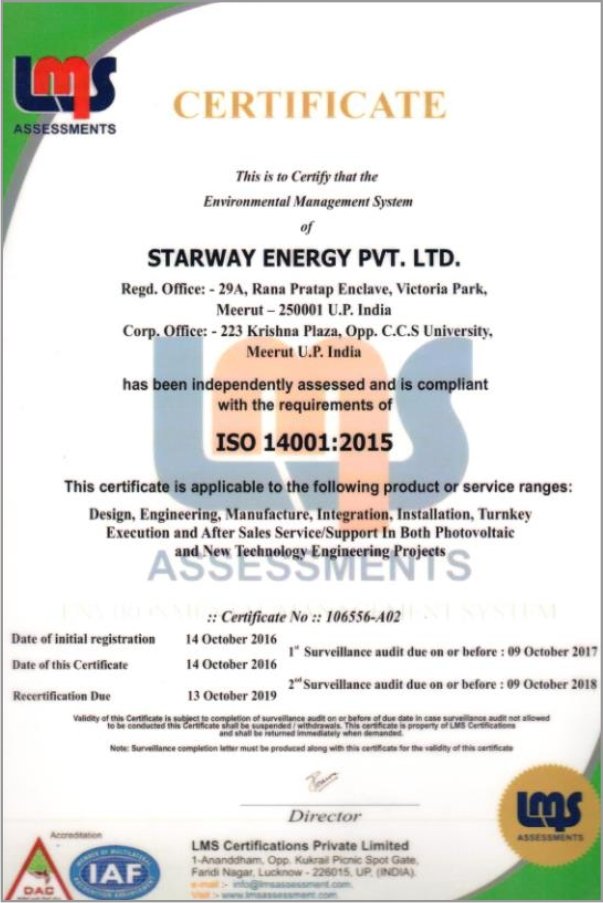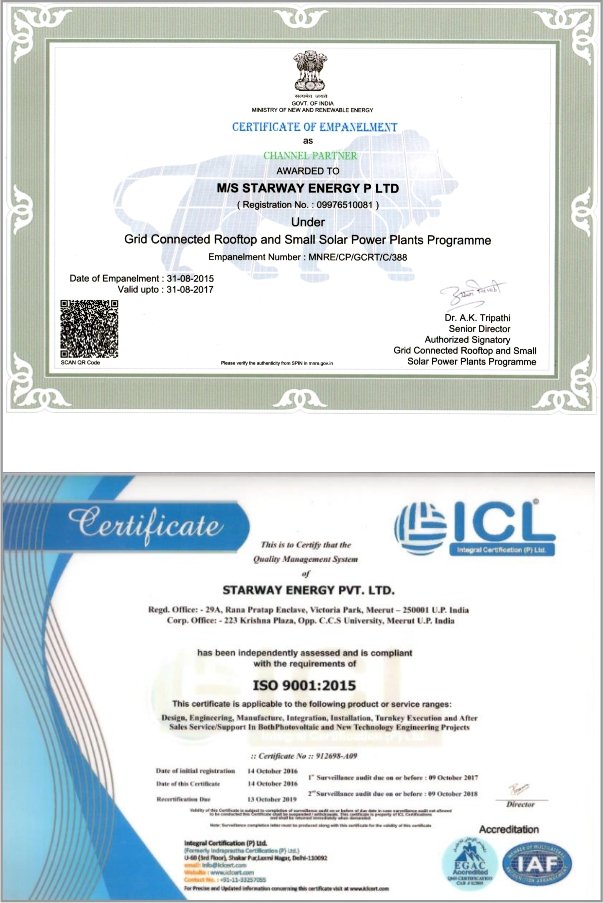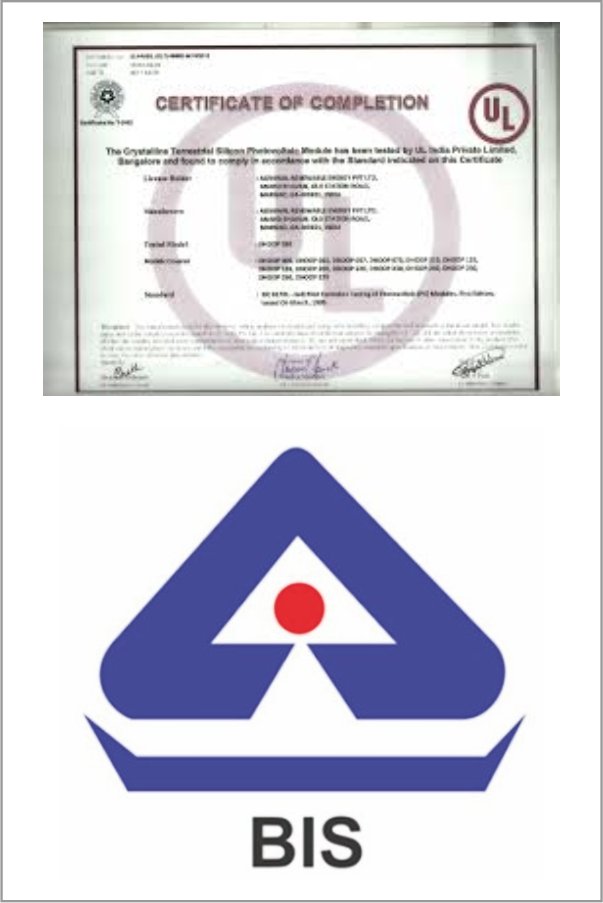 OUR SERVICES
What We Offer
India is on the cusp of a solar revolution and we at Starway Energy are at the forefront of moving towards sustainable energy solutions.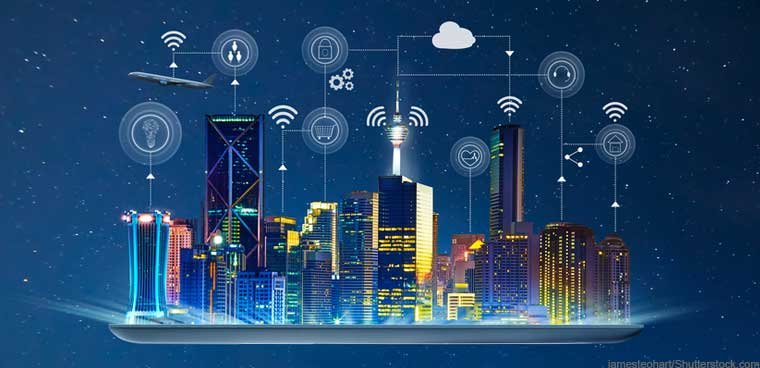 The technology that is being used to build smart cities today is commonly known as the Internet of Things (IoT). The Internet of Things allows the connection of day-to-day objects via the Internet.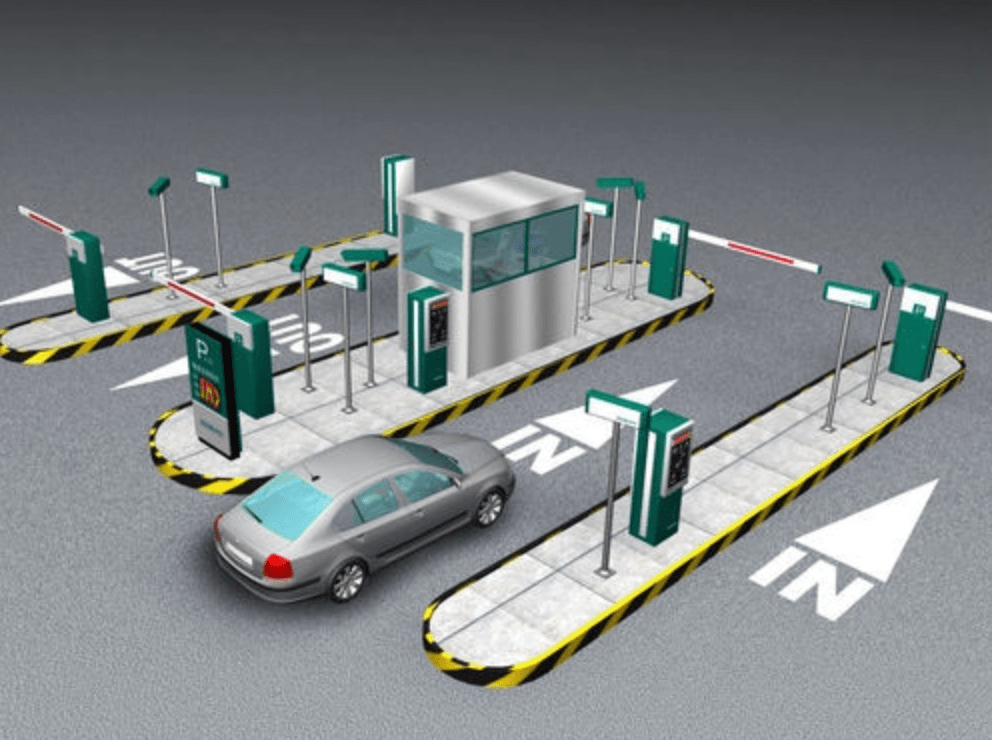 Carousel is the perfect solution to park as many cars as possible in the least amount of space. Our carousel/rotary parking system allows you to park up to one of these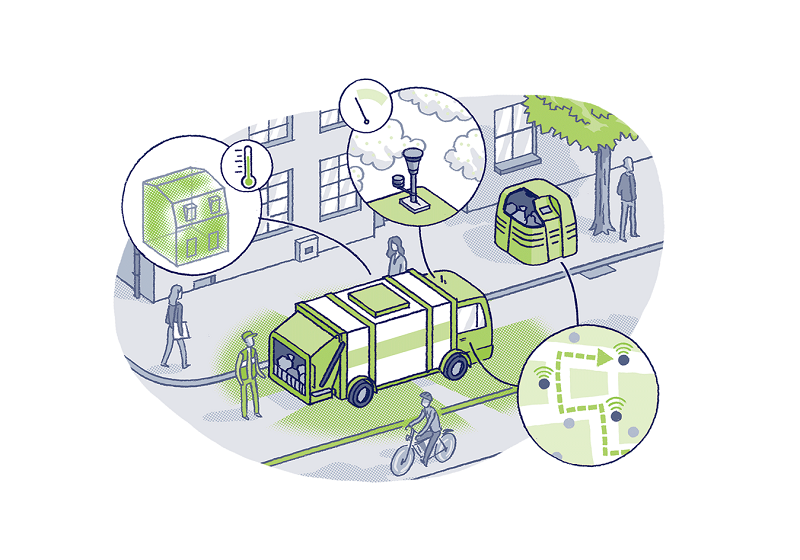 The smog tower absorbs polluted air, which is then purified by several layers before being recirculated into the atmosphere.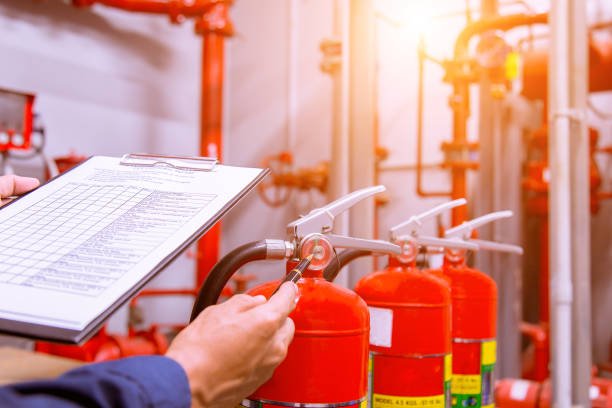 We are really glad to introduce ourselves as one of the leading organization of the system with the title of having the strongest quality standards to be followed at all stages
The increasing industrialization, urbanization and changes in the life patterns that accompany the process of economic development give rise to the increasing amount of waste.


PROJECTS DONE
Our Portfolio
d
CALL TO ACTION
Providing Value To Clients Through
Product & Innovation.