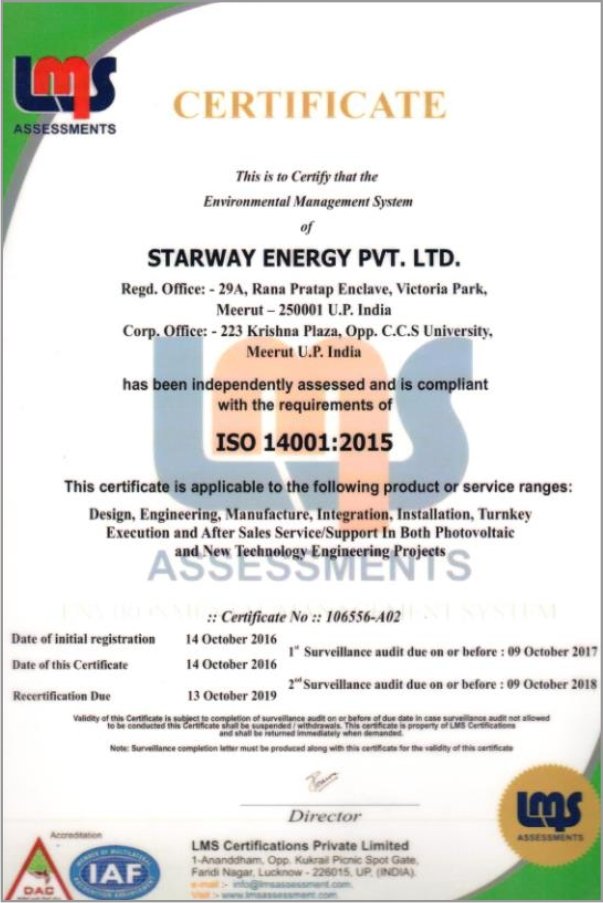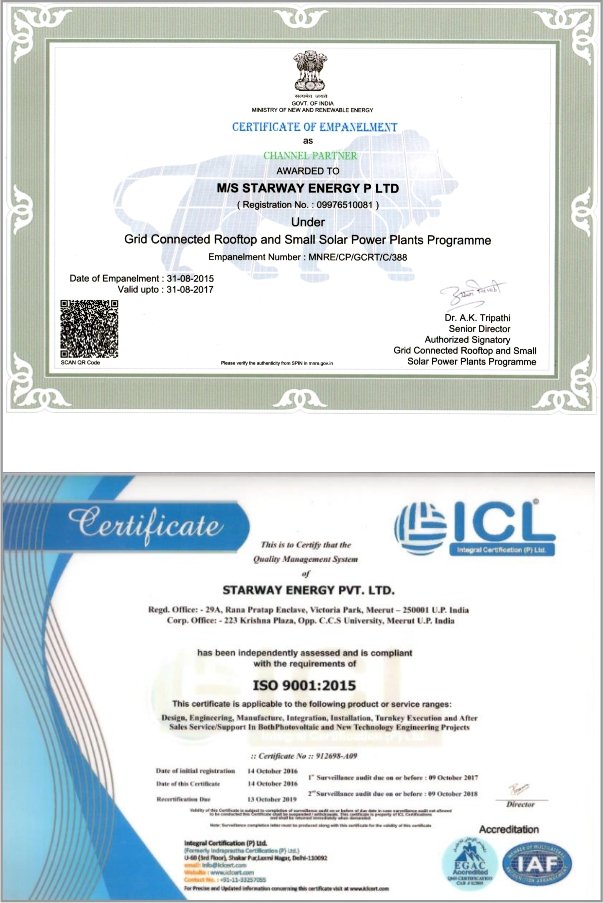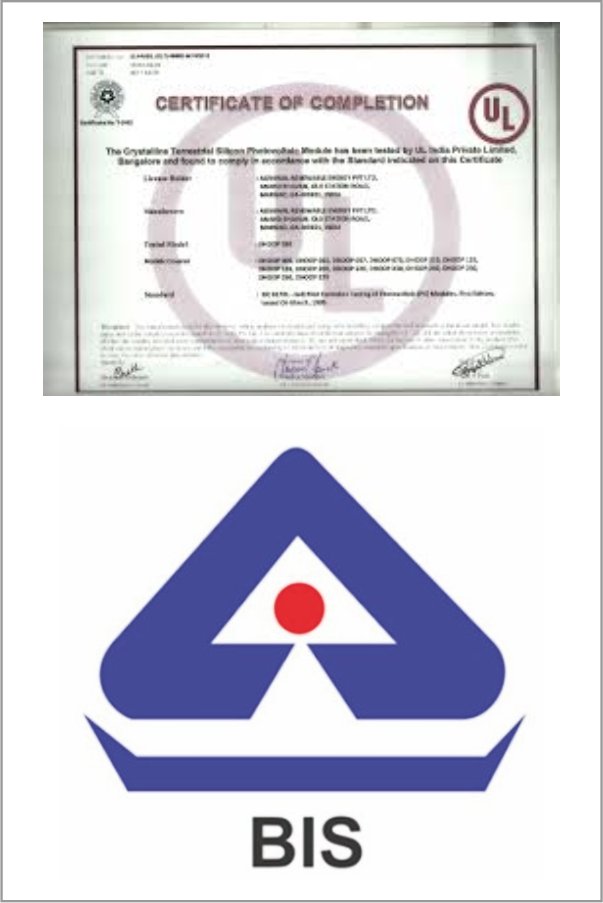 ABOUT US
STARWAY ENERGY
M/s Starway channel partner of Ministry of New and Renewable Energy is dedicated to promote eco-friendly and environmentally safe solar energy solutions. We take great pride in our latest and most advanced technology that is optimized to tap solar power for power generation, lighting and heating applications. M/s Starway is providing renewable energy solutions for applications in various sectors of industry and households. The solutions are being recognized in the user segment for their quality and performance aspects.
Our latest mission is to provide best in class and cost effective energy solutions to Municipal Corporations, Industry Telecom Operators, Tower Companies and Banking Sector.
Starway is a company with expertise in design, engineering, manufacturing, integration, installation, turnkey execution and after sales service / Photovoltaic & Thermal Heating Systems, Waste to Energy, Fire Management, globally, directly and through its associates.
CALL TO ACTION
Providing Value To Clients Through
Product & Innovation.